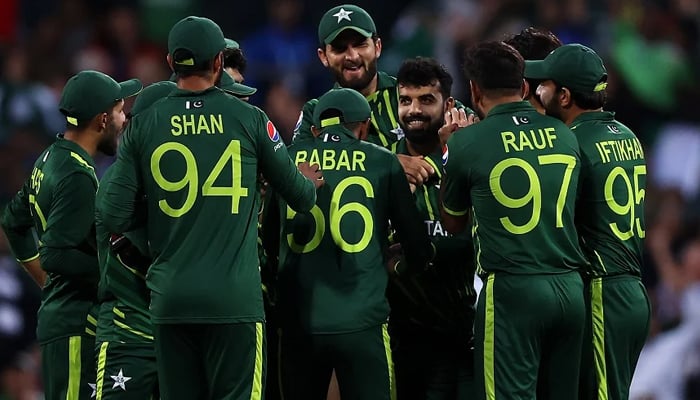 Pakistan jumped above India in the ODI rankings after the annual update by the International Cricket Council (ICC) on Thursday.
Pakistan have moved up one place to second, meanwhile Australia are in first place. India are now in the third position on the table.
"Australia have retained their position at the top of the ICC Men's ODI Team Rankings following the annual update that drops results from the 2019-20 season and reflects all matches completed since May 2020," the ICC said in a press release.
"Australia are two rating points clear of Pakistan at 118 points after the update, which weights matches completed prior to May 2022 at 50 per cent and subsequent matches at 100 per cent.
"Pakistan, who had grabbed the number one position briefly on 5 May before losing the final ODI of their five-match home series to New Zealand and slipping back behind Australia, are on 116 points, one more than India.
Pakistan would have remained at the top of the ODI rankings even after the annual update had they completed a 5-0 sweep in the series against New Zealand."
Top 10 ODI Rankings
1- Australia
2- Pakistan
3- India
4- New Zealand
5- England
6- South Africa
7- Bangladesh
8- Afghanistan
9- Sri Lanka
10- West Indies